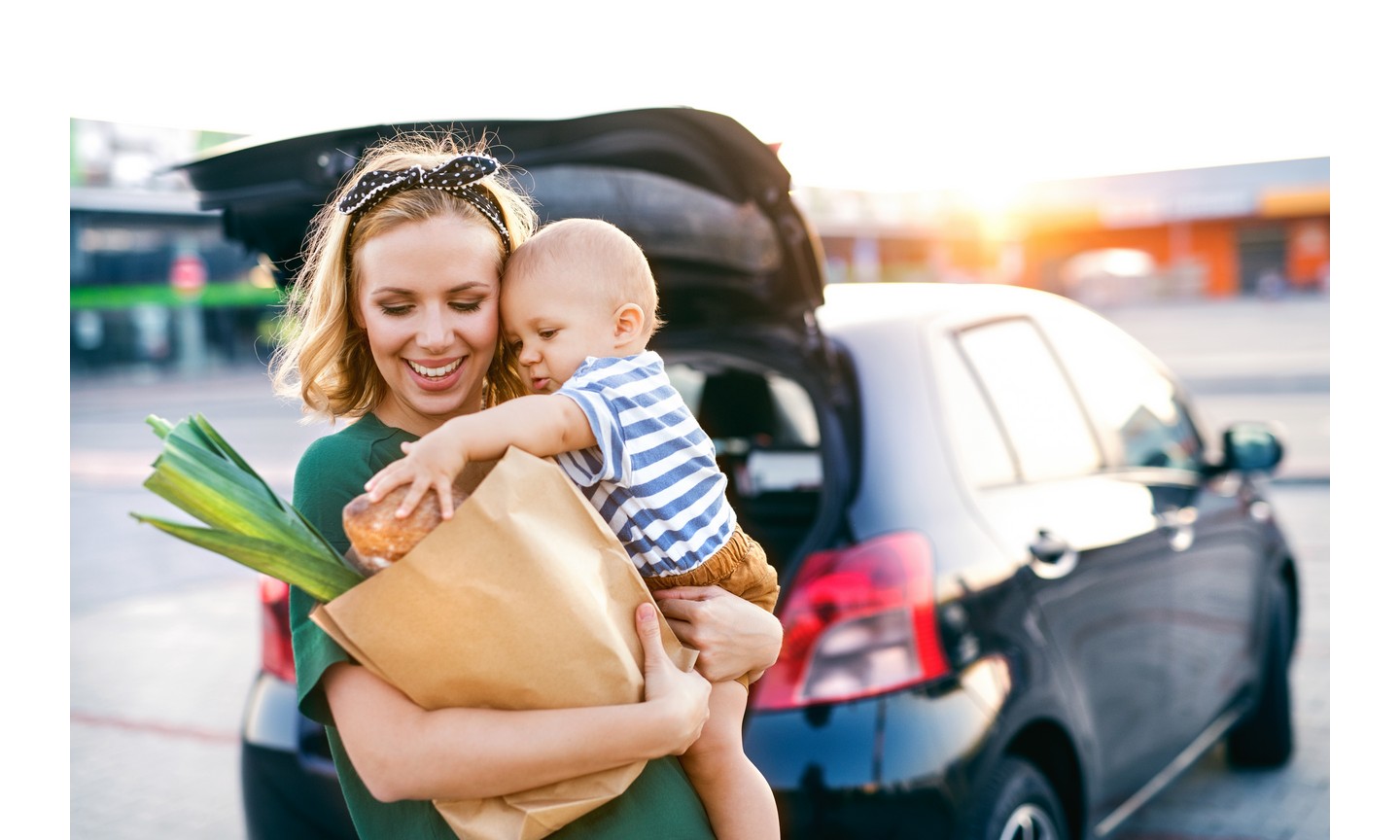 Need some easy ways to organize chores, maintain a budget, or find a babysitter? Here's a list of ten apps designed to make life easier and more productive for today's busy parents heads of the household:
This app helps you manage both your personal and professional life. It can contain your to-do list, grocery list, and chore list, and you can even set due dates to be reminded of when a task is due. You can also work collaboratively with people from work and manage lists or communicate within the app.
Bambino is an app that helps you find a babysitter who has been recommended by parents in your network. You can compare prices and schedule your babysitter right in the app.
This app organizes who does which chores, and it can synchronize between the phones or tablets of each family member. A parent can make a list of what needs to be done and children can check each chore off as they do it and earn points, which they can redeem for rewards later.
This app allows parents in the same area to connect with each other and plan a carpool. The app helps drivers split the driving time up amongst themselves, and it even provides reminders when it's your turn to carpool.
Mint helps families stay on budget by organizing all accounts—including checking, savings, credit, and investments. You can set alerts so you know when bills are due or when you are reaching your monthly budget.
All you have to do is scan the barcode of a product, and this app will tell you where to find it cheaper. It has over 40,000 stores in its database, so chances are good that it will be able to find deals on all your favorite products.
If you love shopping at Target stores, then this app is for you. Cartwheel offers hundreds of deals at Target, ranging from 5 to 50% off certain products. Just scan the barcode and Cartwheel will show you any deals on it.
VarageSale allows you to post anything from baby clothes to kids' toys that you no longer need. You can also connect with interested buyers and browse what other people are trying to sell. The app's creator is a mom herself, and she designed the app with safety in mind, so you can feel good about using it.
This app allows you to search for activities or places to go that welcome kids. Whether you're at home or traveling abroad, you can look for zoos, museums, or even kid-friendly restaurants, and you can even read ratings and reviews before you go.
This app finds restaurants in your area where your kids can eat for free. You can search by city or zip code to find local options and plan your night with the little ones.
---
Hopefully some of these apps designed for busy families will help you save money and stay organized! Our models have family-friendly features just like these apps, so come visit the 3 Birds Linking showroom at 505-B West Franklin Street, Chapel Hill, NC 27516 or contact our sales team online to see what we have to offer.