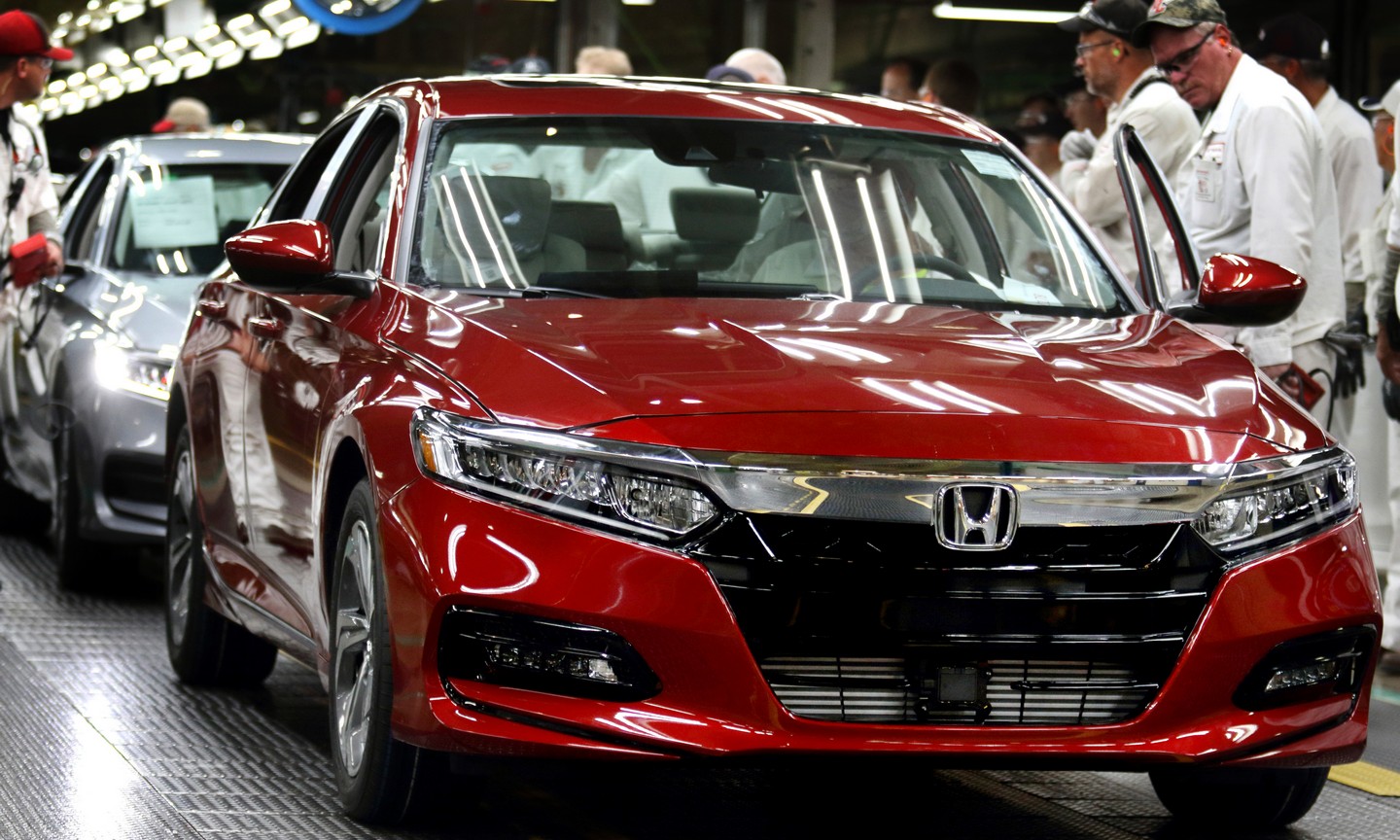 Honda may have originated overseas, but the automaker has invested billions of dollars in manufacturing here in the US for almost 40 years since it first opened the Marysville Auto Plant in Ohio. Today, the automaker operates a dozen manufacturing facilities spread across Ohio, Indiana, Alabama, Georgia, and both Carolinas, producing the majority of its vehicles for the US market right here at home, employing more than 20,000 manufacturing associates. Recently, the 25 millionth US-made Honda model rolled off the assembly line in Marysville.
For over 35 years, Honda associates in America have focused on building high quality automobiles for our customers, a passionate commitment that has enabled us to reach this production milestone. This achievement truly represents 25 million customers who put their faith in the Honda brand and we will continue to honor this relationship with a focus on achieving the highest levels of quality and innovation in the next 25 million vehicles.

- Tom Shoupe, executive vice president and chief operating officer of Honda of America Mfg., Inc.
From a philosophical standpoint, Honda manufacturing still reflects the values of the automaker's founder, Mr. Soichiro Honda. He believed a company should focus on Respect for the Individual and what he called The 3 Joys: Buying, Selling, and Creating. According to Mr. Honda, "the joy of creating occurs when quality products exceed expectations, and we experience pride in a job well done."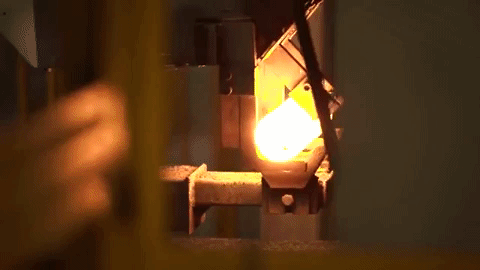 In practice, Honda builds its lineup on a "flexible manufacturing system," which enables the company to easily adjust production to market demands as well as industry innovations. This is the reason Honda automobiles can offer the latest technologies available on the market, because the manufacturing process doesn't get bogged down with adhering to the same generational design for multiple model years. When the market changes or when technology advances, Honda can quickly make modifications to its models so customers get the cutting-edge features in every model year.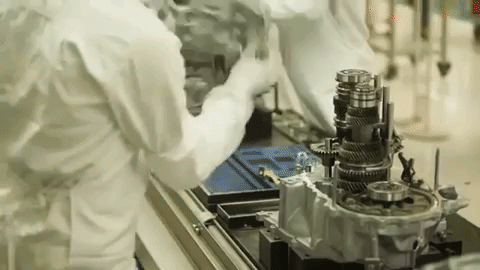 On the floor, a modern Honda manufacturing facility is a showcase of the latest engineering and technology. From gravity and low-pressure die casting to advanced welding and painting robotics, our models come together with precision and efficiency, and even though Honda manufacturing relies heavily on robotics, the human touch is involved in every step of the process, including engine assembly and quality control.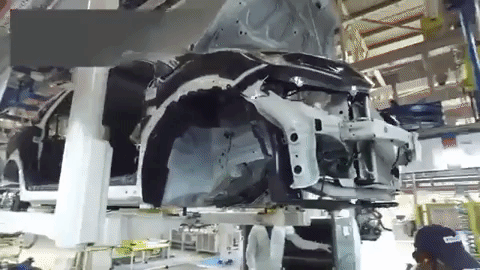 In December, more than 1,500 associates at Honda Manufacturing of Alabama (HMA) celebrated the start of mass production of the all-new Honda Passport, where this model will be exclusively produced by American hands.
Today, we celebrate the dedication of our Honda team in Alabama in delivering this new, adventure-ready sport utility vehicle to our customers. I congratulate all of our associates for their commitment to our customers as we begin production of the new Passport, which is Honda's most rugged light truck model with features that deliver more of what today's adventurous customers want and need.

- Mike Oatridge, vice president of HMA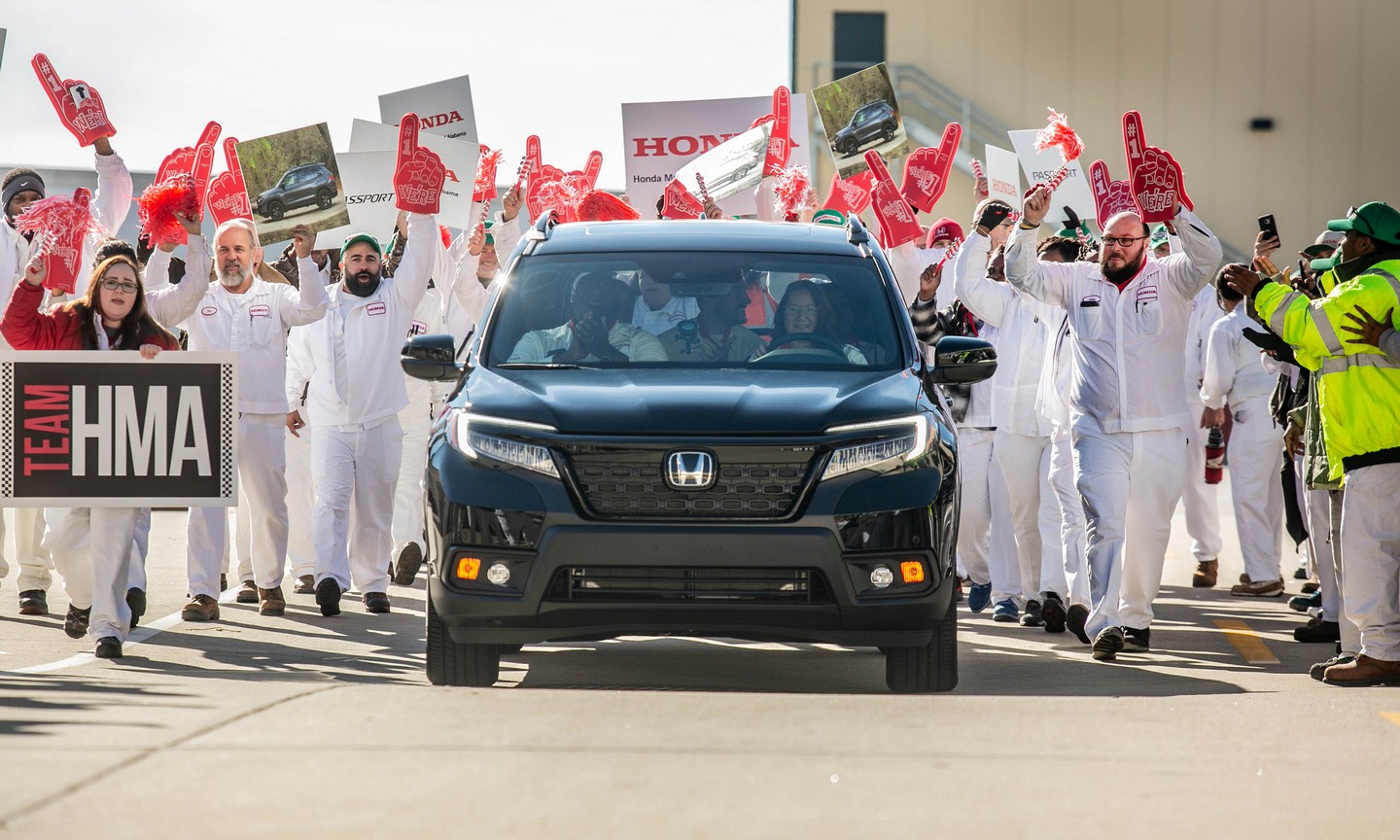 The all-new Honda Passport will arrive on our lot very soon, and we're excited. To see this latest product of fine craftsmanship from one of the greatest automakers in the world, come by the 3 Birds Linking showroom at 505-B West Franklin Street, Chapel Hill, NC 27516. You can also check out our full inventory of high-quality automobiles from [OEM] on our website and contact us online when you're ready for a test drive.
Image Credit: Honda