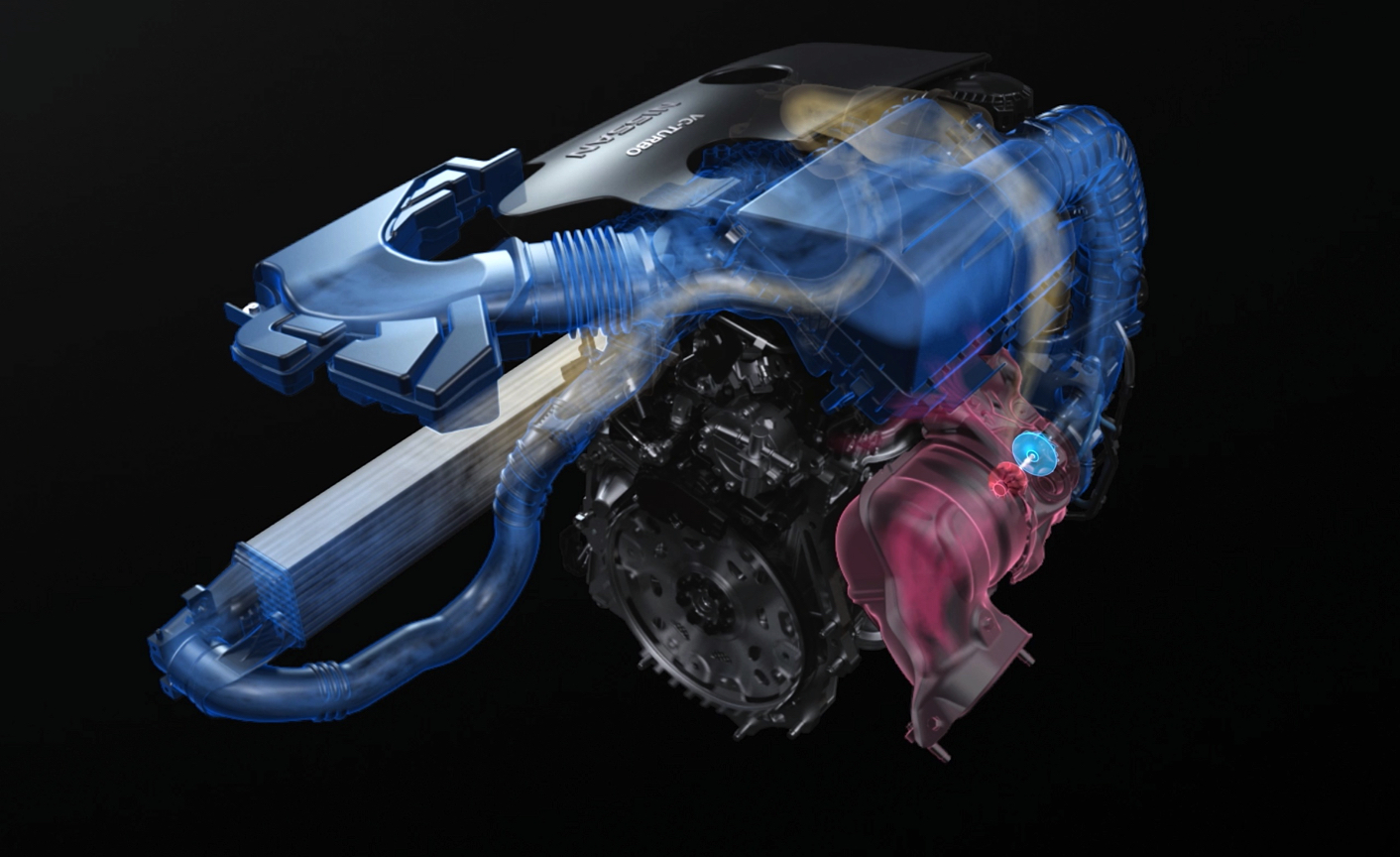 As a leader in innovation, technology, and performance, we expect big things from Nissan in 2019. From impressive innovations in fuel efficiency and engine dynamics to wider technology offerings and motorsport aspirations, Nissan is already poised to outdo itself this year. Here are a few of the biggest changes and events coming in 2019.
Lineup Changes
One of the biggest changes for Nissan this year comes with the Nissan Altima. Exciting new design language and high-end interior materials set the 2019 model apart from other mid-size sedans. Improved options for comfort, convenience, and connectivity on the inside give the new Altima all the features of a luxury car, without the price tag. Under the hood, new powertrain and drivetrain options mean that you can have all of the power of a sports car with the capability of an off-road vehicle, all rolled into a mid-size sedan. Standard and available safety features will keep your family safe, no matter where you are.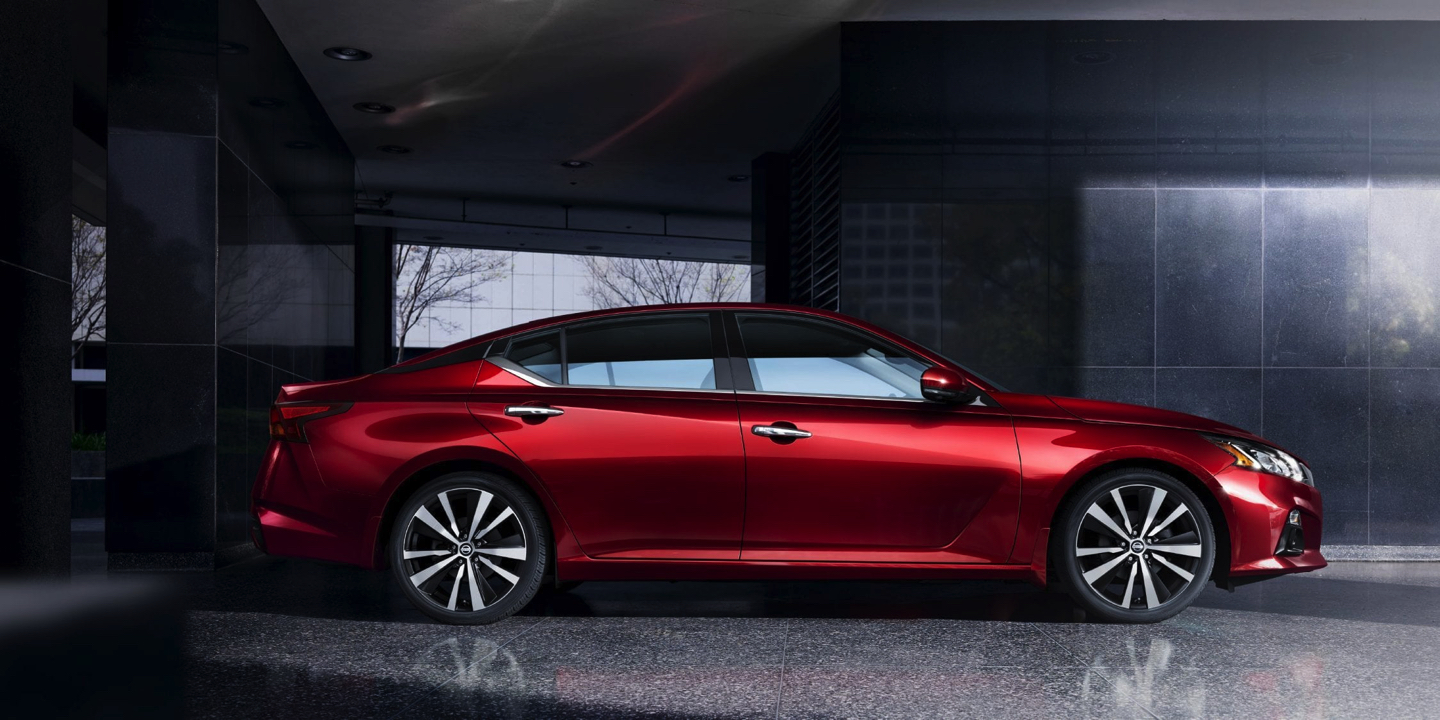 For those looking for something that can haul a load, the Nissan TITAN gets some key upgrades for the new year. New technology features like an optional Fender® Premium Audio System, a new 7-inch touchscreen infotainment display, Apple CarPlay™, Android Auto™, a Rear Door Alert system, and an additional USB port make the 2019 Nissan TITAN smarter than ever.
The 2019 Nissan Rogue gets expanded safety features, so no matter which trim fits your needs, you can add the safety features you desire to keep your passengers safe. A new special edition package features 17-inch wheels, heated mirrors, leather-wrapped steering wheel, and heated front seats. Rear Door Alert is added to all trim levels and ProPILOT Assist is more widely available.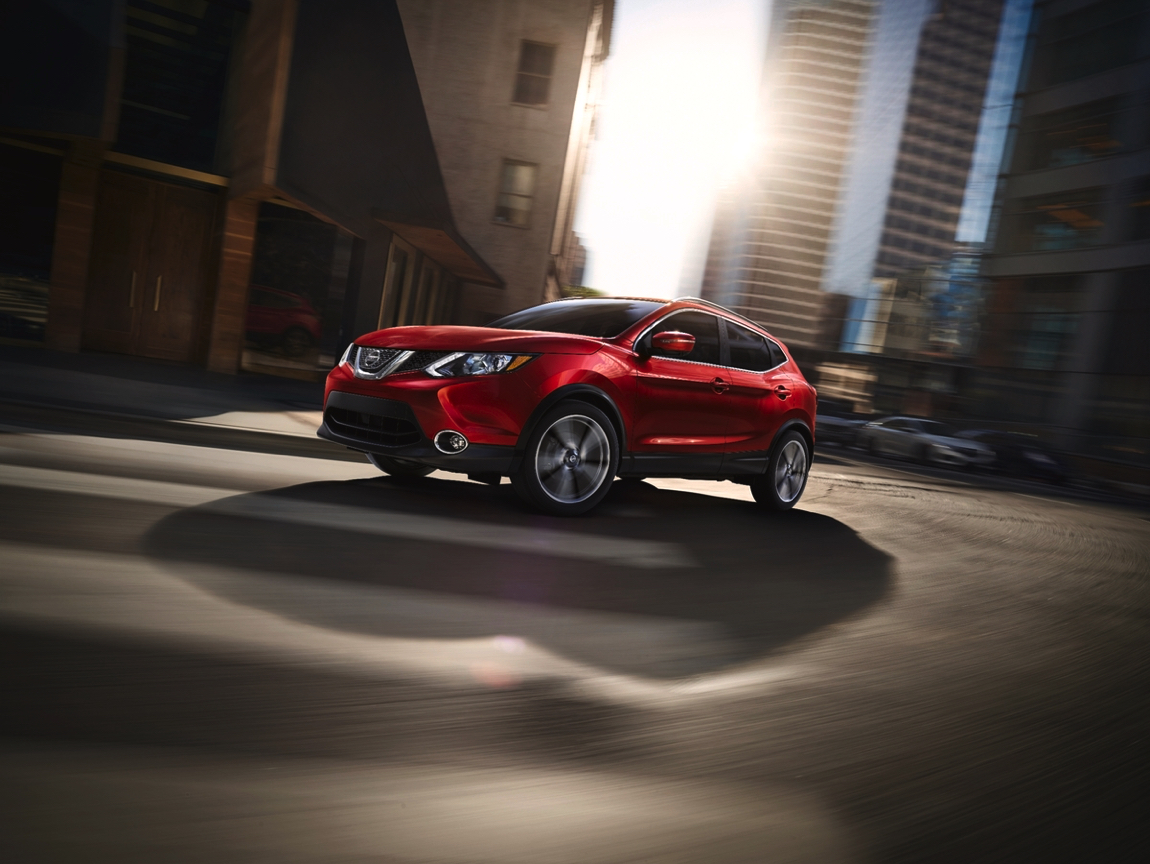 Italdesign created an exquisite concept car, the GT-R50, to celebrate the 50th anniversary of the GT-R based on the most recent GT-R NISMO. Now, 50 of the cars will be produced for consumers, as a living tribute to this legendary icon. Those lucky enough to order one of these unique vehicles will be able to choose interior and exterior colors, as well as packages for the commemorative vehicle. Delivery begins in 2019.
Industry-Leading Innovations
Safety Shield 360
Nissan Intelligent Mobility has been at the forefront of safety technology, and now Nissan is taking that technology a step further. Safety Shield 360 is the next generation of safety. Available on the 2019 Nissan Altima and 2019 Nissan Rogue, Safety Shield 360 is a new take on advanced active safety and driver-assisted technology. Combined, these six features drastically reduce the number of car accidents, and keep your most important cargo safe.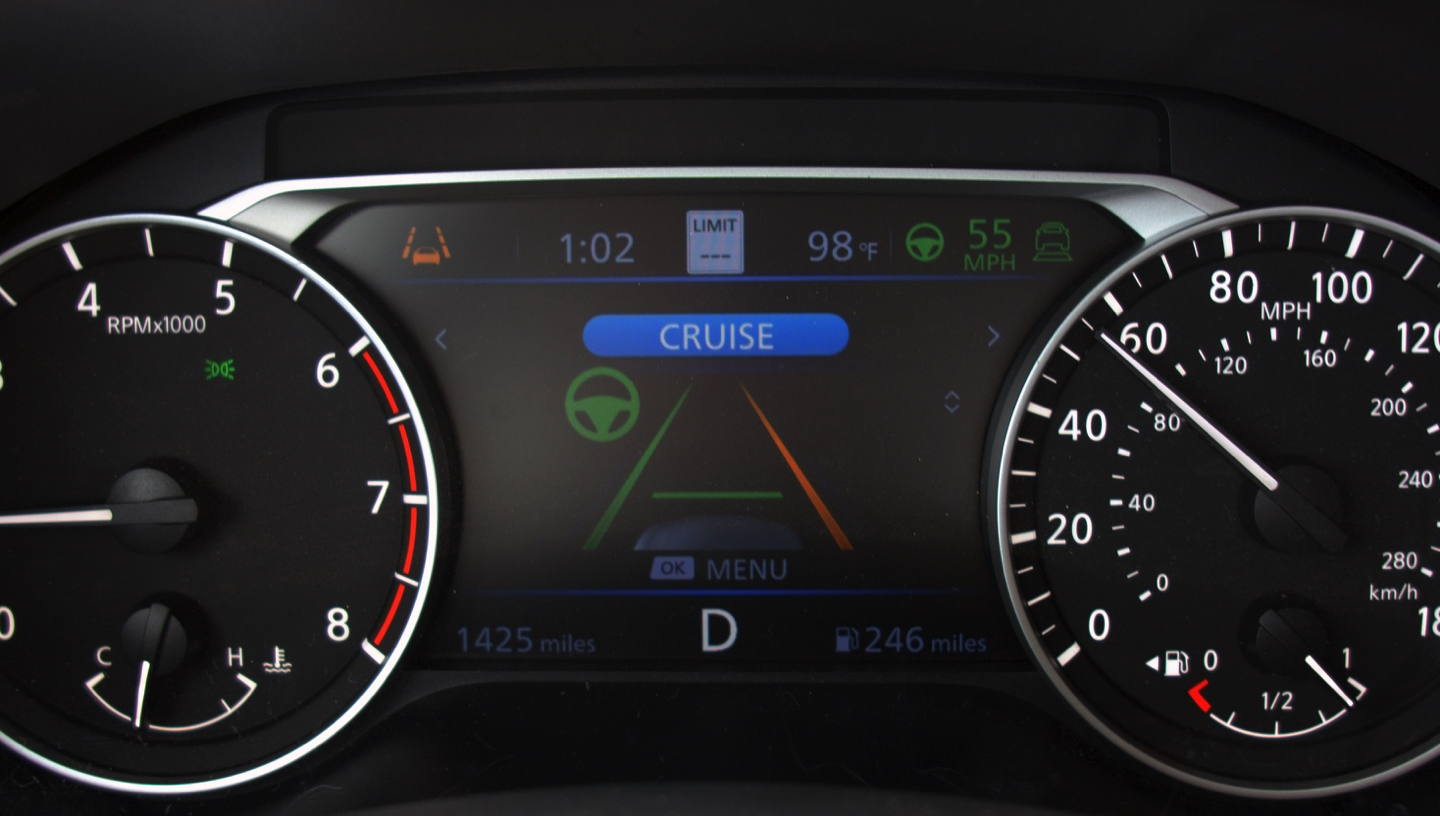 Variable Compression Turbo Engine
The gasoline engine hasn't changed much in the last few years. Most automakers have been happy to improve upon the existing platforms. But not Nissan. Nissan has been working to revolutionize the way gasoline engines work, and it created the VC-Turbo engine. This advanced internal combustion engine continuously adjusts compression to optimize fuel efficiency and power depending on driving conditions and driver input.
Race Track Aspirations
For its first season in Formula E, Nissan has chosen Alex Albon and Sebastien Buemi to pilot the Nissan developed Formula E cars for the fifth season of the ABB FIA Formula E championship. Showcasing Nissan's electric capabilities as well as Nissan Intelligent Mobility. The automaker plans to use what it learns in electric motorsports to further influence development for their consumer cars. Nissan is the first Japanese automaker to join the Formula E race, further proving its dedication to electric vehicle research and development.
…And This is Just the Beginning
Nissan is kicking off the new year with a bang, and this is just the beginning. With intentions to expand performance, technology, and more, we couldn't be part of the Nissan family during a more exciting time in the brand's history. For more information on everything to expect from the automaker or to take a look at the innovative line up for 2019, contact 3 Birds Linking today.
Image Credit: Nissan