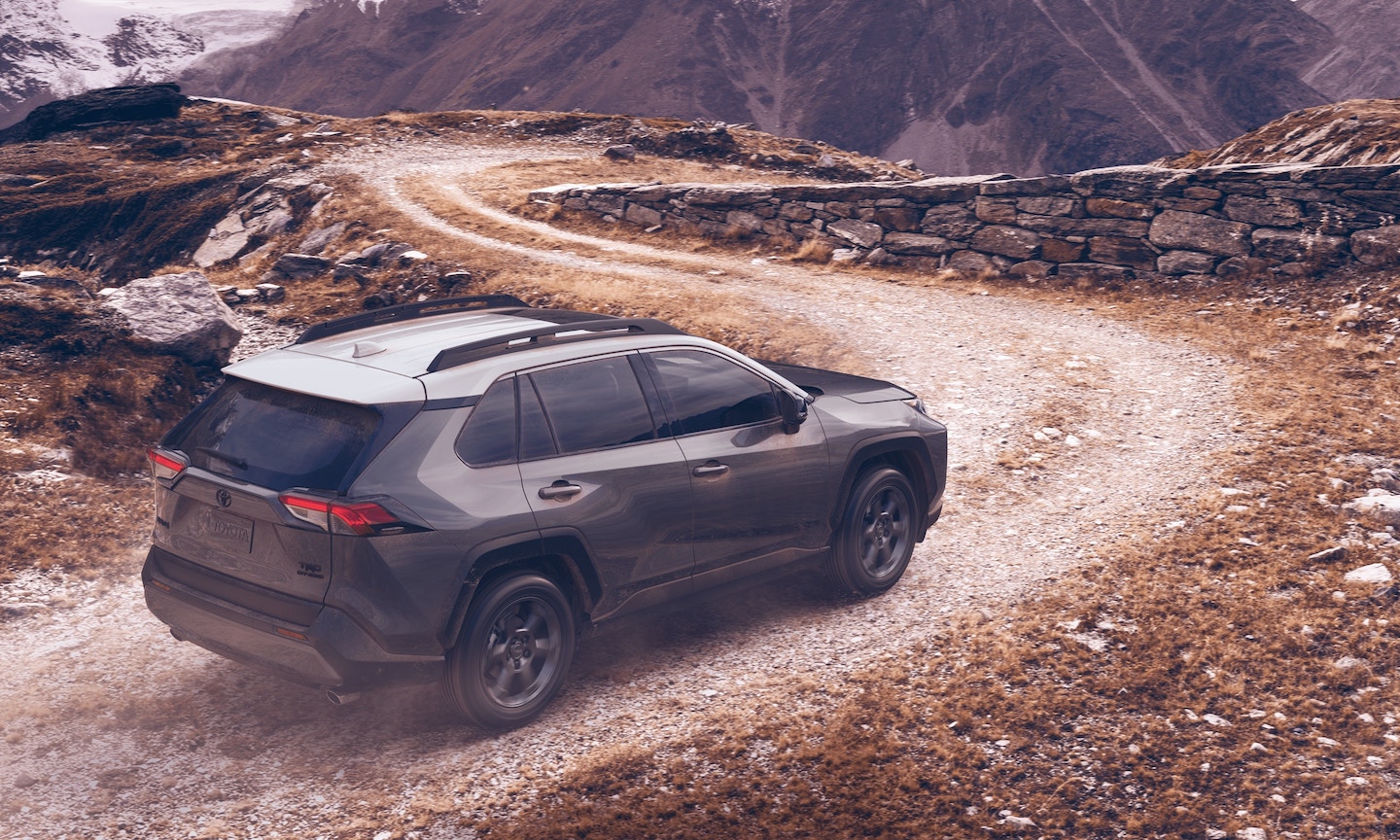 Toyota understands that this is an unprecedented time for all of us. The unknowns and the concerns that we face, we face collectively, even though we're apart for now. As we all shelter inside and take precautions to slow the spread of COVID-19, our thoughts are on our loved ones, our financial stability, and our mental health. The 3 Birds Linking team understands that now may not be the ideal time to purchase a new car, and for many people, making a large purchase is the last thing on their minds. We couldn't agree more. However, we also recognize that sometimes the need is unavoidable, and that's why we're here to help. Whether you're already a part of the Toyota family, or you plan to join us for the first time, we're taking extra precautions to keep you safe at our dealerships and service departments. Toyota is also offering relief for those who need it most.
Payment Options
For those experiencing financial hardship and uncertainty, we understand and we're here to help. If you have a lease or auto loan through Toyota Financial Services, we have options. Lease customers can extend their leases, so you don't have to turn in your leased vehicle when you have more important things to worry about. For those who need help with payments, we can help you with payment options, deferrals, and more. During this time, you have enough to worry about, so we want to make it easier for you to focus on what matters. Contact Toyota Financial Services for more information.
Dealership Cleaning
Every Toyota dealer, including 3 Birds Linking are adjusting to CDC recommendations to serve our customers with the utmost safety. We're making sure that any high-touch areas are cleaned often, and our employees are being proactive in their sanitation efforts. Any time our technicians access your vehicle for service, they're wearing protective gear. Your health is our priority during this time.
Supporting the Fight
Toyota is working to help fight the pandemic. By launching a rapid-response project, we're helping to produce face masks for our health care professionals and the public. Toyota also donated $500,000 to the United Way to provide food, water, childcare, and other support to those who need it during this time.
We're Staying Home Too
In an effort to keep our employees safe and do our part, Toyota has asked all of our corporate and regional employees to work from home. We continue to do everything we can to serve you while following guidelines. By implementing social distancing and safety precautions, we're able to keep service centers going, so that we can continue to serve our customers during this time and beyond.
Please continue to follow the recommended local, state, and federal guidelines to help us slow the spread of this virus. [Client] is here for you however we can help, and we can't wait to see you again at our showroom once this pandemic is behind us. For more information about how we can help you with sales and service during this time, reach out to our team online or give us a call.
Image and Video Credit: Toyota